Build your AI Digital Sales Team
Ditch the manual research, the hours spent crawling through LinkedIn or reading job boards. Hire a Digital AI SDR to run your business development.
Put your Business Development on Autopilot.
The word's most powerful SDR
I'll monitor the web & every contact data provider for you.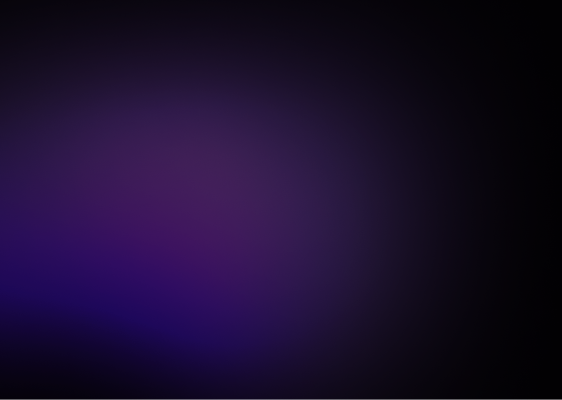 The first self learning Account Executives.
I'll close every deal for you.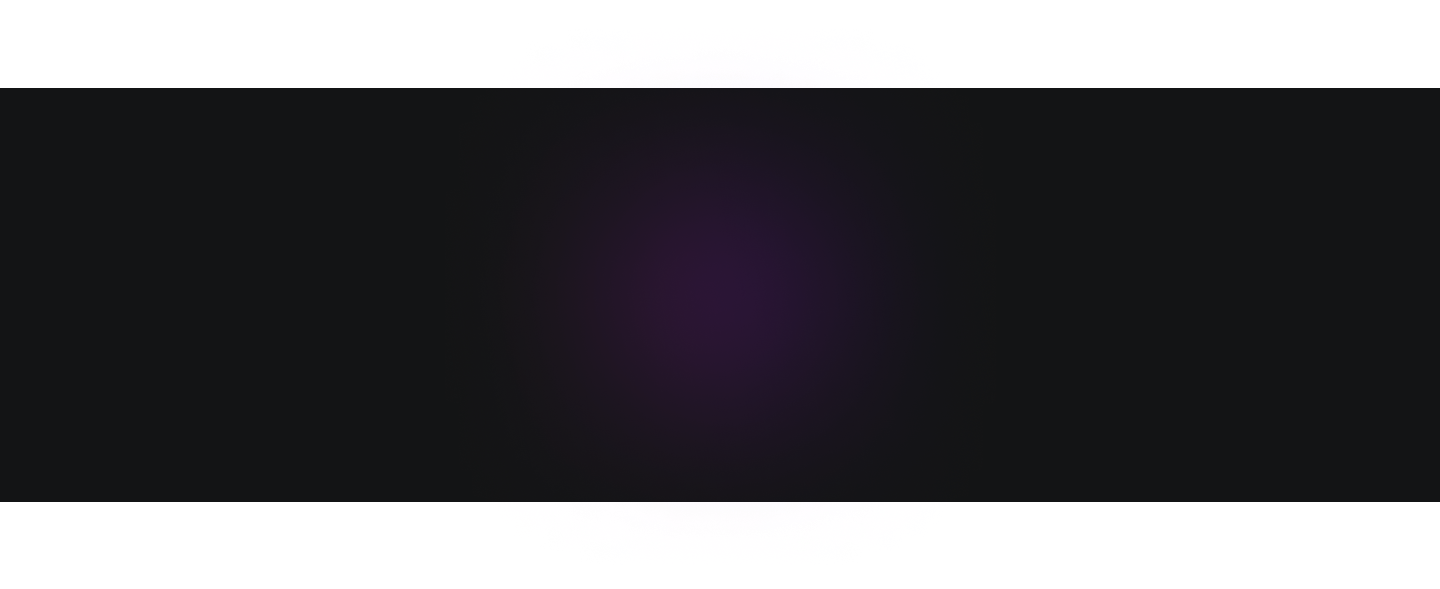 Our

Statistics
---
100%
Automated Business Development
---
Coming soon... The Digital Account Executive!
Stop wasting time spending hours doing Business Development. Stop hiring large Business Development teams that aren't efficient. Stop letting opportunities go unbooked. Start closing more.
.
Trigify.io
Trigify.io is the company that allows you to Reach out with Relevance. Build your first Sales Trigger automation.
©2022 - Trigify.io | All right reserved